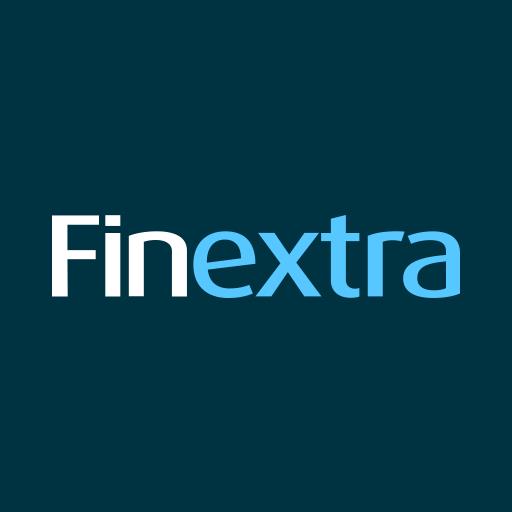 Nordigen will provide Tapline with corporate bank account information, risk analysis and credit rating
Nordigen, the only free open banking platform, has started a collaboration with SaaS investment platform Tapline to provide corporate account data, trade insights, risk analysis and rating credit.
Tapline is a two-sided platform that allows SaaS companies to sell their recurring revenue to institutional investors for annual returns. This exchange gives SaaS companies instant access to funds to grow their business.
"Secure financial information sharing and analysis tools are crucial to our investment platform and we would not be able to analyze risks, perform credit checks or obtain information on our customers' finances without them. Nordigen's PSD2 regulated APIs help us take our suite of services to the next level," says Peter Grouev, co-founder of Tapline.
Tapline uses Nordigen's PSD2 regulated APIs to monitor B2B accounts and gather information about company financial activities and credit rating. The user's transactional information is also used to create a risk analysis assessment based on the information Nordigen is able to provide.
"Tapline is a multifaceted service that has helped countless companies with their solutions. PSD2 was created to provide seamless access to open banking data and we are delighted that our open banking solution is able to assist and provide Tapline with additional financial insights," says Rolands Mesters, co-founder and CEO of Nordigen .